Back to staff directory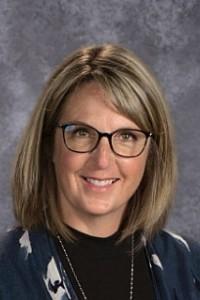 LIFT Teacher
Hi, my name is Misty Berube. I am an Inclusion teacher in Grades 1-5. My job is to help students in the learning journey. I work in small groups,whole class teaching, and sometimes just with one student at a time. reading and writing are my favourite subjects to teach.
I am married and have two sons. we enjoy travelling,skiing, golfing and curling. I spend my weekends watching both my sons curl all over the province.
I have worked in Red Deer Catholic division for 20 years. the schools I have taught at are: Holy Family, Camille and now St.Teresa. My motto is to always have fun!